Colegio Americano del Pacífico S.C.
"Premium Quality English since 1980"
Learn with joy, achieve with commitment, live with honor.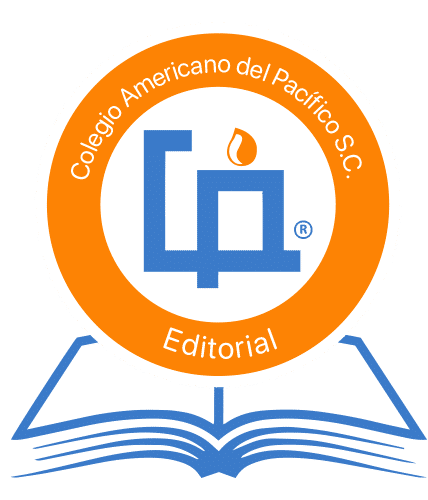 "Premium Quality English since 1980"

Desde 1980 nuestra misión es educar a nuestros alumnos en un contexto bicultural, ofreciéndoles una formación integral centrada en  el desarrollo de conocimiento, habilidades y valores. 
Herramientas que los ayudan a estar preparados para enfrentar cualquier escenario en este mundo cambiante.
Programas Institucionales
"Ser alumno CAP es aprender todos los días de temas nuevos que van más allá de lo que es indispensable saber, que van poco a poco despertando la curiosidad por un tema en el que queremos ser expertos, y si no, cuando alguien lo menciona sé lo básico sobre ello. Ser alumno CAP no es aprender disciplina, es vivir con disciplina todos los días, para poder lograr tus objetivos y así crear un hábito para toda la vida. Es construir relaciones personales sólidas, leales, sinceras. Es una amistad para siempre.
Ser exalumno CAP es recordar con nostalgia pero sobre todo con orgullo."
"Todo empezó porque deseaba que mis hijas aprendieran el inglés desde pequeñas, para hacerlo posible la mejor opción fue Colegio Americano del Pacífico.
Mi deseo se cumplió, y además gracias al sistema educativo del CAP, aprendieron a ser excelentes estudiantes, las bases que adquirieron les siguen facilitando sus estudios en preparatoria y profesional."
¡Conoce más sobre nuestra nueva Maker Zone - un area creada especialmente para que nuestros alumnos pongan en práctica su conocimiento teórico!
Conecta con nosotros por medio de nuestras redes sociales.